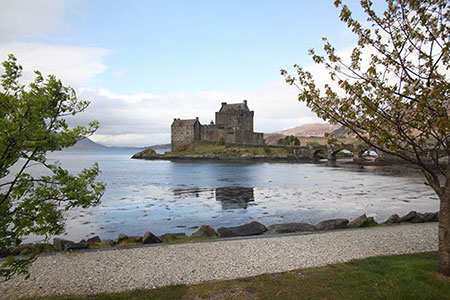 COVID-19 (Coronavirus)
We have taken the decision to suspend all tours until further notice. This decision was made in the light of the current coronavirus (COVID-19) outbreak and recent UK government advice, which the company has been carefully monitoring and following.
We are committed to providing a safe and healthy environment for all of our staff and guests. We deeply value our customers and their health and wellbeing is our number one priority during this difficult time. We look forward to welcoming you back as soon as possible.
With this in mind, we will not be accepting any bookings until the situation changes.